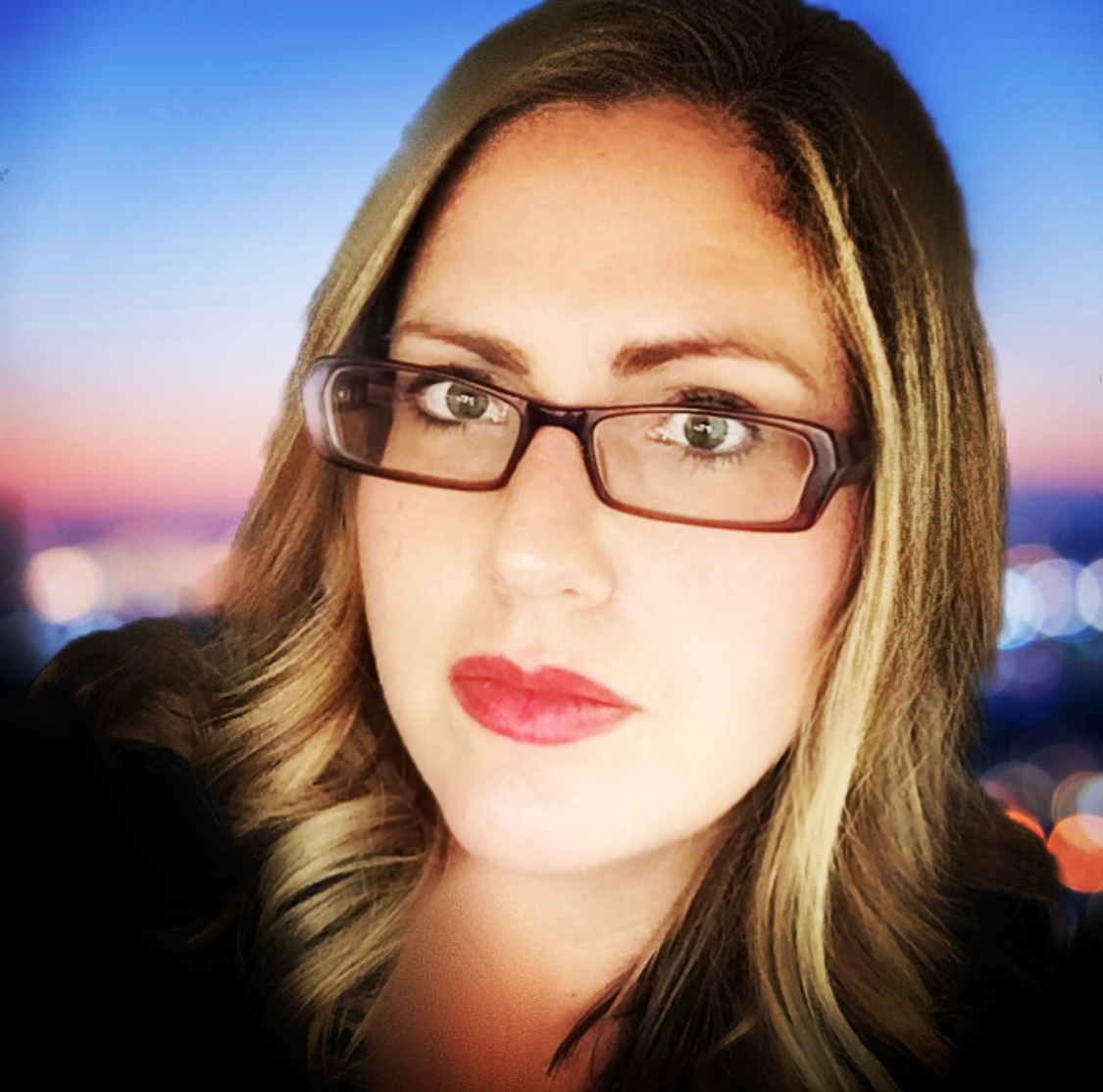 Taralynn has a degree in Psychology from the University of Massachusetts and has spent most of her professional career behind the scenes of the beauty industry in sales and distribution. Now she's returned to one of her first passions as an author.
She enjoys writing and reading stories that involve real character emotion with a twist of the unexpected. Her work often reflects a glossy and cinematic feel, with interwoven story lines, and hints of mystery.
The first of a novel series, KING UNVEILED, will be released May of 2019 under the imprint Beach Cove Books.